Free Online Seminar: Future Studies
17/08/2020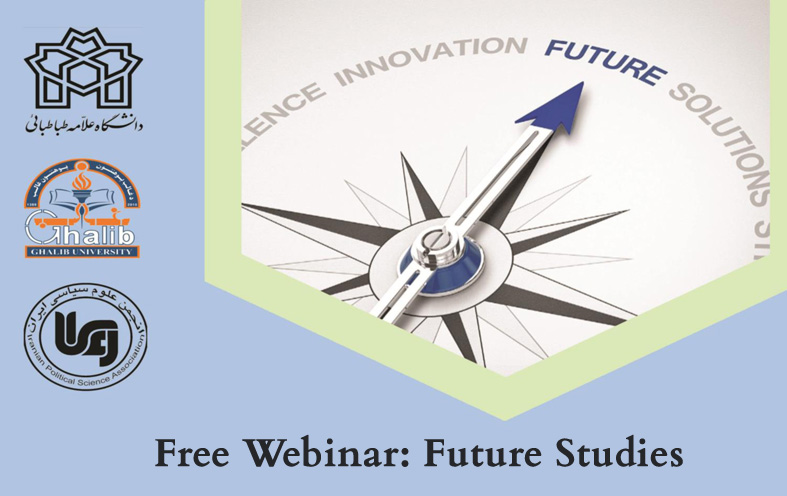 Directorate for International Academic Cooperation –
The ECO College of Insurance at Allameh Tabataba"i University (ATU) is holding the free online seminar in Future Studies in Strategic Studies.
The event is held simultaneously at 4:00 to 6:00 p.m., Wednesday 19 August 2020.
All interested academicians and researchers are welcome to participate for free in this webinar. 
Event Link:
https://meeting.atu.ac.ir/ch/iraf-speeches.
Your comments and questions about our news are highly welcome at
ennews@atu.ac.ir
. Your emails will be answered as soon as possible.
Close
Search in ATU news archive
MORE NEWS

Nov. 14, 2020
Oct. 25, 2020
Oct. 24, 2020
Oct. 16, 2020
Oct. 17, 2020
Oct. 18, 2020
News Archive