Free Online Seminar: Future Studies
17/08/2020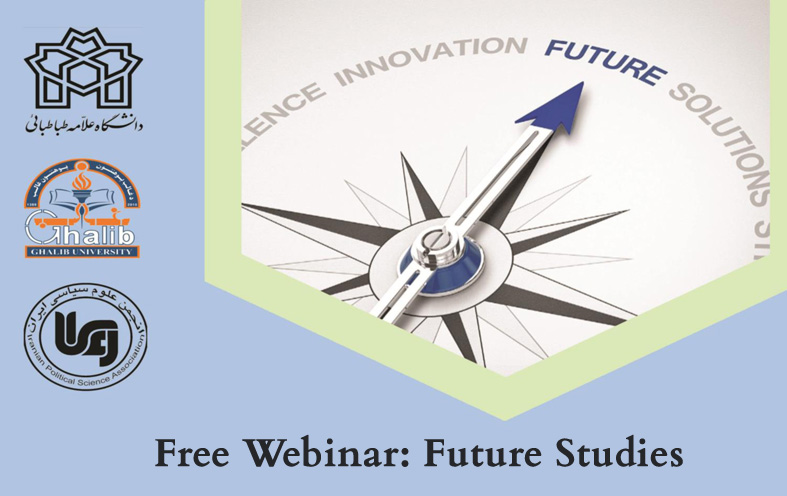 Directorate for International Academic Cooperation –
The ECO College of Insurance at Allameh Tabataba"i University (ATU) is holding the free online seminar in Future Studies in Strategic Studies.
The event is held simultaneously at 4:00 to 6:00 p.m., Wednesday 19 August 2020.
All interested academicians and researchers are welcome to participate for free in this webinar. 
Event Link:
https://meeting.atu.ac.ir/ch/iraf-speeches.
Close
Search in ATU news archive
MORE NEWS

Jan. 2, 2021
Dec. 26, 2020
Dec. 12, 2020
Dec. 12, 2020
Nov. 14, 2020
News Archive