Department of Communication Science
Department of Communication Science is currently admitting students in Bachelors, Masters, and PhD degrees. Due to the urgent need for training specialised graduates in the area of Communication Science, the Department has ever since its establishment tried to offer relevant degree programmes to undergraduate and postgraduate students.
To date, there are 9 full-time faculty members teaching and researching in the Department. The faculty members are offering the latest advances in Communication Science, Media, Cultural Studies, and Communication Studies. Moreover, there are currently about 413 students studying in the Department. Since 2015, a total of 226 students have graduated from the Department of Communication Science.
---
Degree Programmes
The programmes offered in the Department of Communication Science are introduced and specified below.
Bachelors Degree Programmes
Communication Studies: The bachelors programme in Communication Studies was established in 2004. Bachelors programmes in ATU last for 4 years, 8 semesters, and students attend classes in each semester for a maximum of 16 weeks.
Masters Degree Programmes
Communication Science: This masters programme was established in 1990. All Masters degree programmes in ATU last for a period of 2 years, 4 semesters. Students have to write a Masters thesis and defend it to pass the course and receive their degree certificate.
Cultural Studies and the Media: This masters programme was established in 2019.
Media Management: The Masters degree programme in Media Management was established in 2007.
PhD Degree Programme
Communication Science: The PhD degree programme in Communication Science started to admit students since 1996. The programme is offered in Allameh Tabataba'i University for a period of 4 years, 8 semesters. Students have to pass 18 taught credits followed by another 18 dissertation credits, 36 credits in total. After passing the 18 taught credits, students have to sit a "comprehensive exam" and receive a minimum mark 16, out of 20. After the Comprehensive Exam, the PhD candidates are allowed to choose their dissertation titles and prepare their proposals.
---
Department Head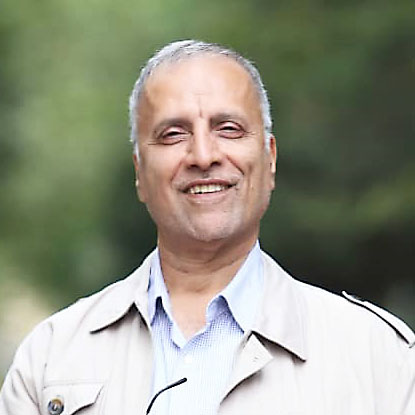 Dr Hadi Khaniki
PhD in Communication Science from Allameh Tabataba'i University, Iran (2002)
Faculty Member
Email Address: Khaniki@atu.ac.ir
Contact No.:+9821 4473 7606
Research Interests: Development Communication, Network communication, Social networks, Science communication.
Click to view full CV

Faculty Members
To date, 9 full-time faculty members are employed and collaborating with the Department in providing educational and research services to the students and researchers. The faculty members of the Department are briefly introduced below. The names are sorted alphabetically.
For more detailed information about the faculty members, you can refer to ATU's SIMAP Portal.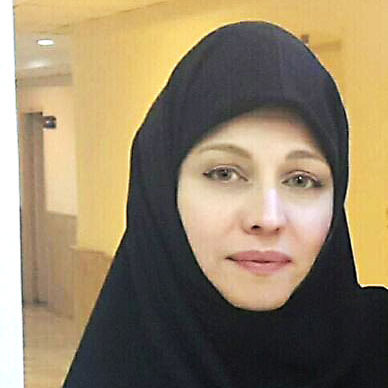 Dr Sara Abutaleb Joula
PhD in Communication Studies from Loughborough University, England (2008)
Faculty Member
Email Address: joula@atu.ac.ir
Contact No.:+9821 4839 2524
Research Interests: Cross Cultural Media, Communication Technologies, Globalization of Media.
Click to view full CV

---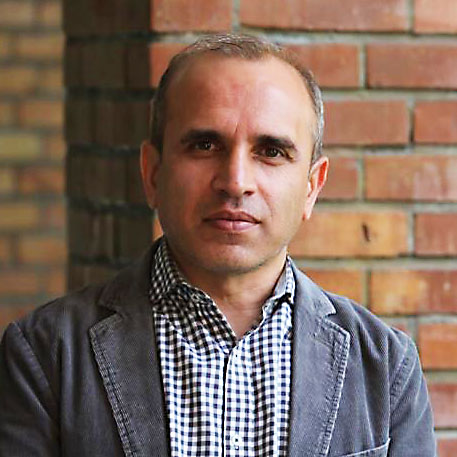 Dr Seyed Jamal Akbarzadeh Jahromi
PhD in Communication Science from Allameh Tabataba'i University, Iran (2012).
Faculty Member
Email Address: jahromi@atu.ac.ir
Contact No.:+9821 4839 2518
Research Interests: Television and New Media, Media Policy, Identity Politics.
Click to view full CV

---
Dr Alireza Hosseini Pakdehy
PhD in Communication Science from Allameh Tabataba'i University, Iran (2003)
Faculty Member
Email Address: a.hosseini@atu.ac.ir
Contact No.:+9821 4839 2527
Research Interests: Writing and editing in the press, Radio and television research, Advertising research, Communications and international relations.
Click to view full CV

---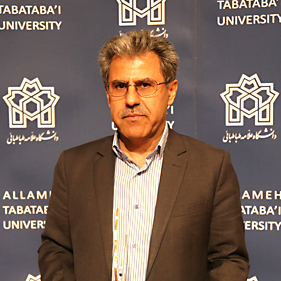 Dr Seyed Mohammad Mahdizadeh
PhD in Communication Science from Allameh Tabataba'i University, Iran (2004)
Faculty Member
Email Address: m.mahdizadeh@atu.ac.ir
Email Address: mahdizadeh45@yahoo.com
Contact No.:+9821 4473 7582
Research Interests: Critical studies, Media theories, Media representations.
Click to view full CV

---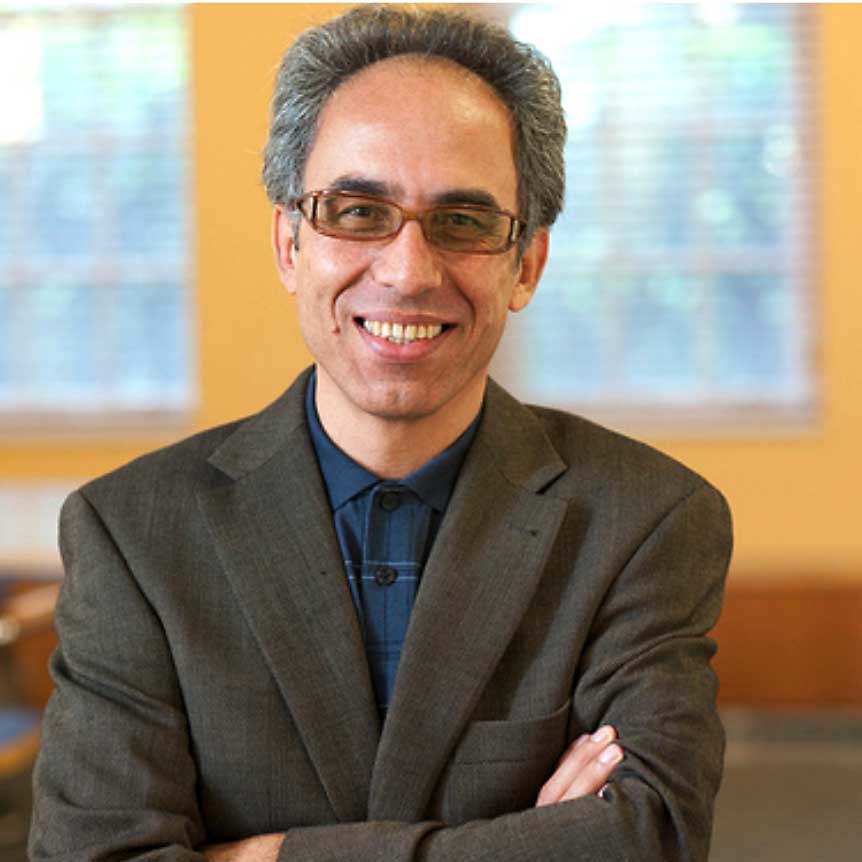 Dr Morteza Mardiha
PhD in Philosophy of Social Sciences From Nantes University, France (1996)
Faculty Member
Email Address: M_mardiha@atu.ac.ir
Contact No.:---
Research Interests: Political thought, Cultural studies, Philosophy of science;
Click to view full CV

---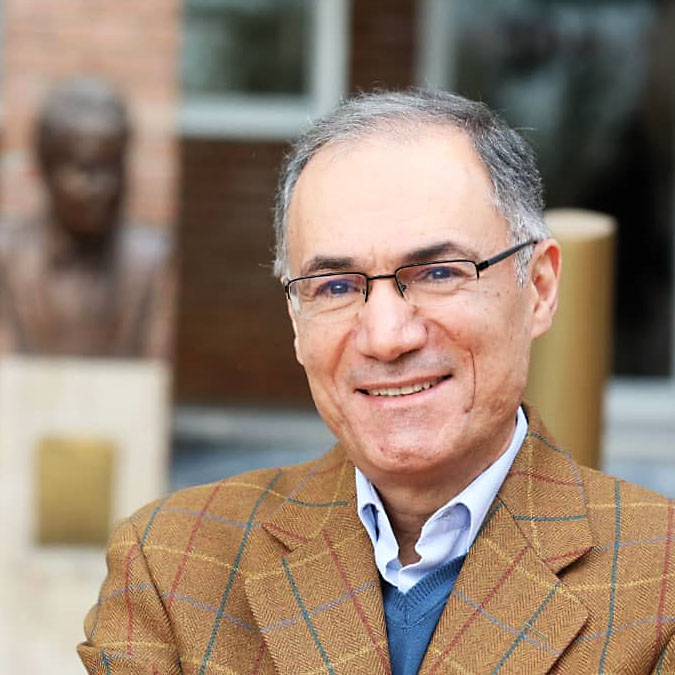 Dr Hossein Payandeh
PhD in English Literature (Critical Theory) from University of Sussex, Britain (2001)
Faculty Member
Email Address: payandeh@atu.ac.ir
Contact No.:+9821 4839 2498
Research Interests: Critical theory, Cultural studies, Fiction.
Click to view full CV

---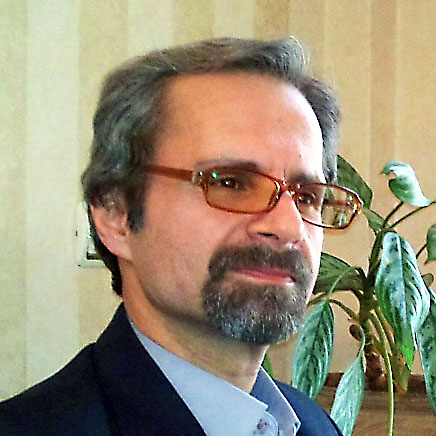 Dr Seyed Noureddin Razavizadeh
PhD in Communication Science from Allameh Tabataba'i University, Iran
Faculty Member
Email Address: n.razavizadeh@atu.ac.ir
Contact No.:---
Research Interests: Qualitative research methods, Media consumption, Lifestyle and cultural studies.
Click to view full CV

---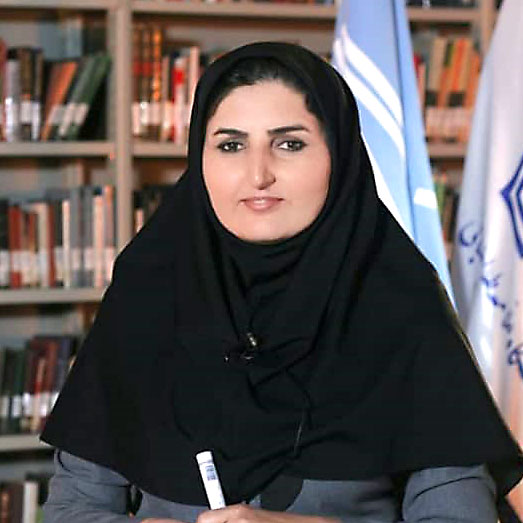 Dr Zarrin Zardar
PhD in Communication Science from Allameh Tabataba'i University, Iran (2014)
Faculty Member
Email Address: z.zardar@atu.ac.ir
Contact No.:+9821 4839 2521
Research Interests: Health communication, Science communication, Intercultural communication.
Click to view full CV