ATU and University of Nizwa Sign MoU
26/10/2017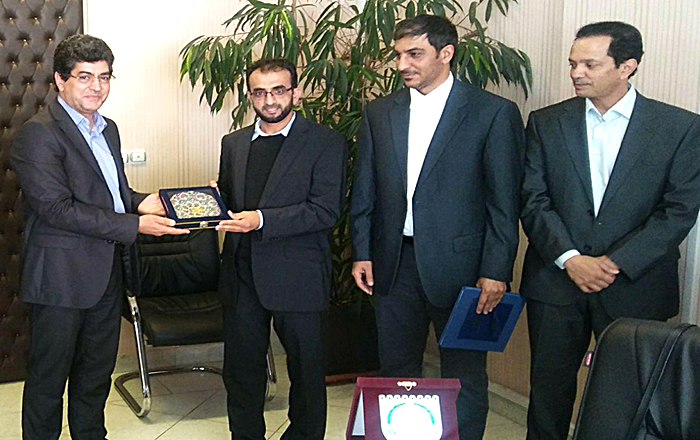 ATU and University of Nizwa Sign MoU
Directorate for International Academic Cooperation -
Vice-Presidents for Research of ATU and University of Nizwa (UoN) signed a memorandum of understanding on 10 October 2017.
In the visit Vice-President for Research and Graduate Studies of UoN had to Dr Honari's office, discussions underwent around different educational and research capacities of the two institutes. During this session, the necessity for implementation and actualisation of the signed MoUs was emphasised by both parties. The parties also agreed to commence their international cooperation in the form of student and professor exchange; holding joint short-term courses; establishing joint/double degree programmes, especially in the fields of management, economics, Arabic Language, and Teaching Persian to Omani Students.
Your comments and questions about our news are highly welcome at
ennews@atu.ac.ir
. Your emails will be answered as soon as possible.
Close
Search in ATU news archive
MORE NEWS

Aug. 5, 2020
Aug. 3, 2020
Aug. 1, 2020
Jul. 25, 2020
Jul. 21, 2020
Jul. 15, 2020
Jul. 14, 2020
News Archive